Company
WHO ARE WE ?
Vertical is a video game creation studio born of the three co-founders' will to make quality video games with only the most passionate and skillful people.
Our company was founded in May 2012 and is based in the "Plaines Images" park in Tourcoing (Nord, France), which is dedicated to economic excellence in image technology.
We are a member of Game-In, an association that unites video game companies from Nord-Pas-de-Calais and from the West Flemish and Northern French Euroregion, and our company belongs to the French Federation for Video Games (SNJV: Syndicat National du Jeu Vidéo).
We were laureate of the 2014 Réseau Entreprendre Nord competition that rewards the best start-up business of the year.
OUR EXPERTISE
We mainly make video games for tablet and smartphones, but also for other platforms such as computers, internet, Macs, wide screens, interactive kiosks etc.
We make and edit video games for the general public (www.verti.ge) but we also lend out our services to those wishing to create their own games (cloud gaming). All the games, whether they be sold under our name or another, are made by ourselves.
We are willing to work with any partner who would like to make a video game (advergame, social game, serious game or virtual board game adaptation) or receive assistance with the Unity engine. We can also work on projects related to real-time 3D visualizations like architecture projects or virtual reality apps.
OUR TEAM OF FOUNDERS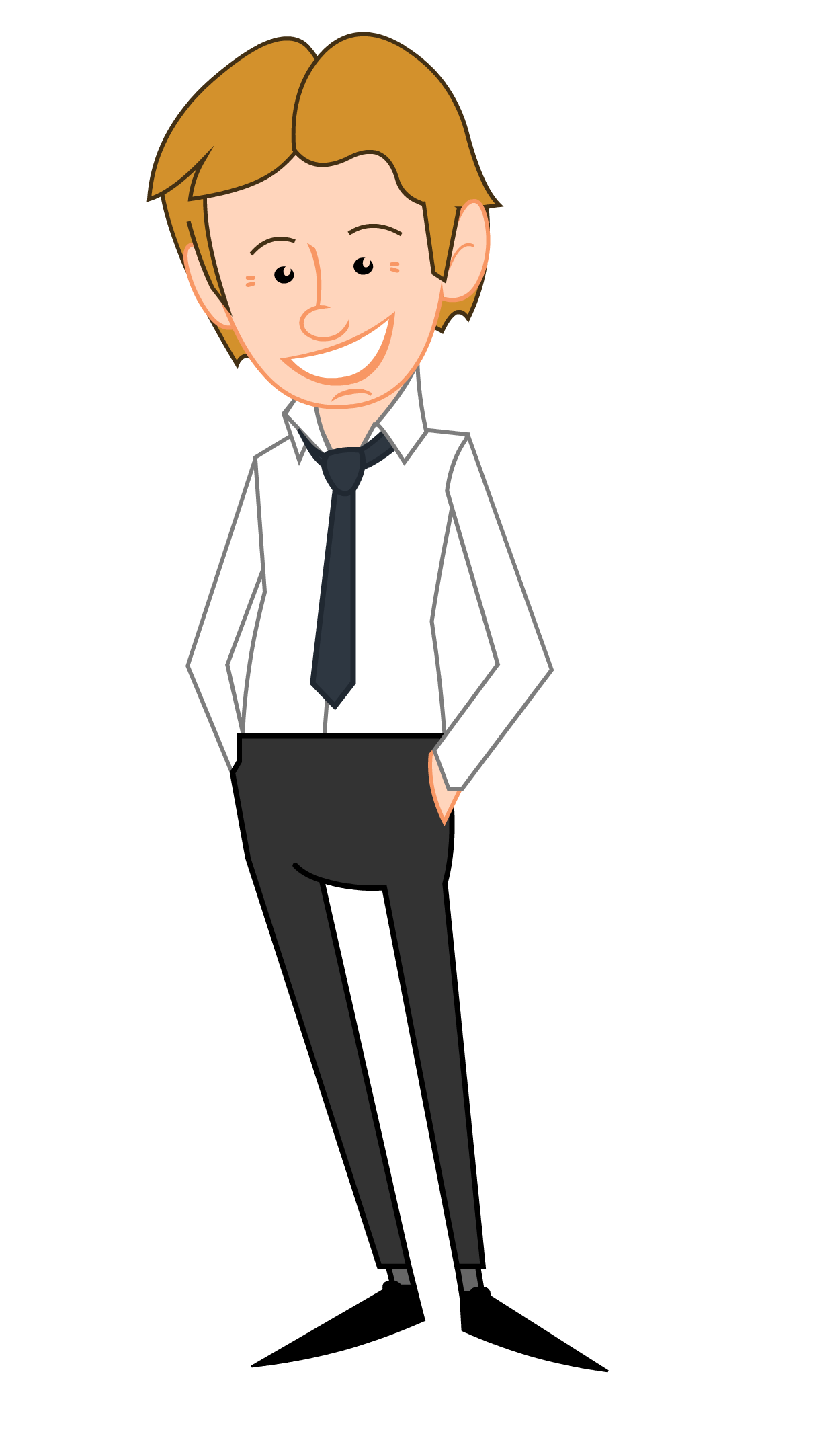 Yoann Sarels
CEO
Always eager to tackle new challenges, Sarels is in charge of the company's business development. He double majored at university: graduate of the Lille I School of Telecommunications and Engineering, he earned a master's in Global E-Business. After three years as an advisor in information security management, his subsequently switched careers, co-founding Vertical. Owing to his jack-of-all-trades status, he has worked in a multitude of sectors and for variety of companies in the following functions:
Project management
Service marketing
Human resources analysis
Company system understanding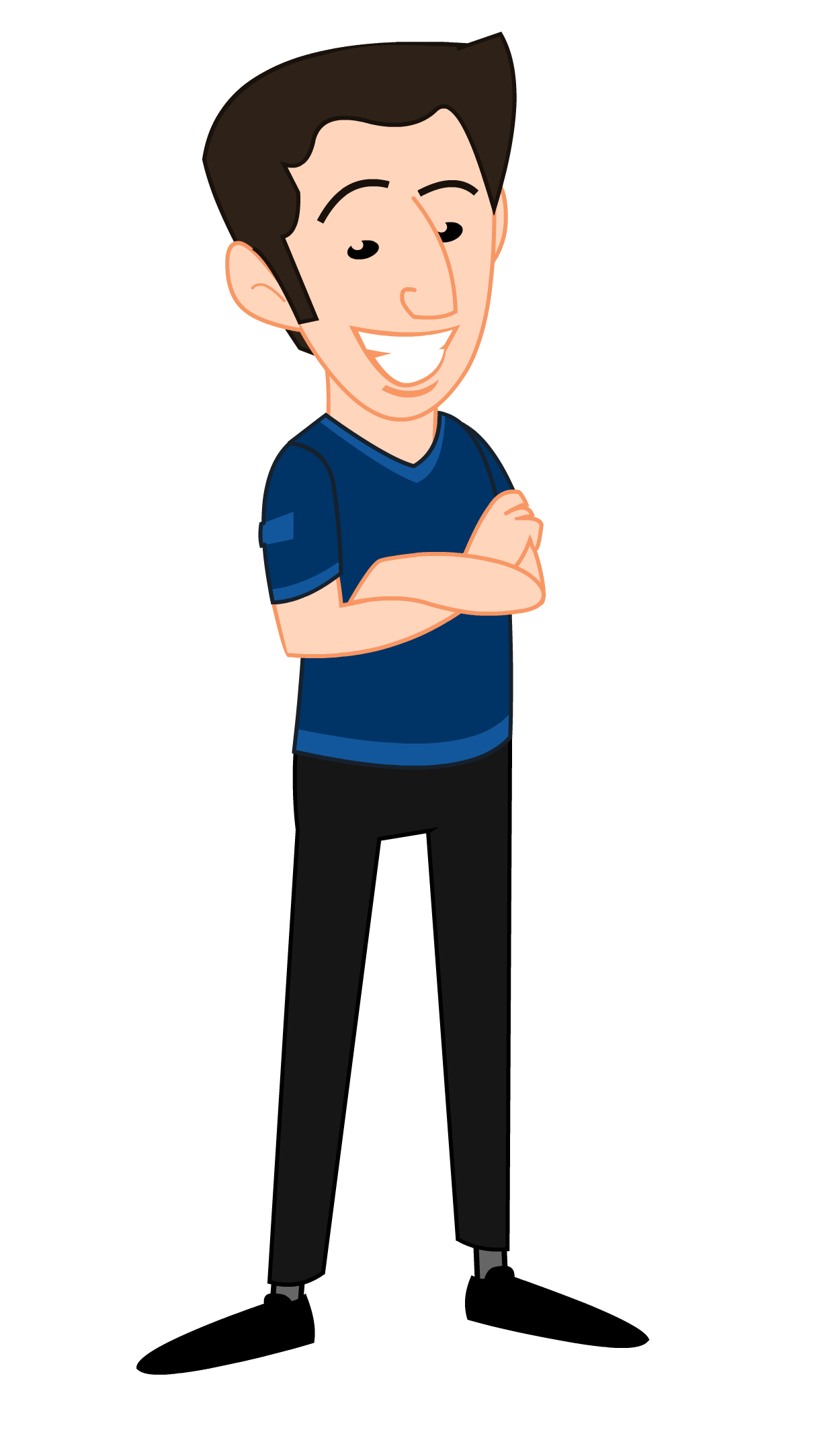 Mathieu Barbier
Mathieu has been a video game enthusiast for as long as he can remember. He graduated from the ISEN (engineering school) of Lille with a major in computer science and served as programmer and QA manager for over a year in a famous video game studio specialising in serious and casual games. He also worked as an information technology consultant with involvement in high-profile projects for large-account clients (Match, Cofidis, etc.). These experiences honed him into a top-tier software and video game developer and a great QA manager. As a former quality agent, he developed many test plans, utilizing Flash and Unity 3D during project execution.  He is a technophile who enjoys testing and seeking out innovative solutions to tough problems. He is also capable to lead video game project from start to finish, especially with Unity3D.
Antoni Pacciani
Lead Developer
Antoni holds a master's in computer science and software science and technology from University of Paris VI. He was a consultant for about two years during which he worked on major projects for clients such as EADS or Oxylane which saw him dealing with all aspects of application development. His skills in several programming languages have endowed him with an exceptional versatility in new technologies and the thoroughness to identify the most fitting course of action. As a curious and hardworking person, he loves finding out new things and never hesitates to partake in ambitious projects. At the office, he's like a kid in a candy store; hobbies intersect indistinguishably with his professional interests; examples include playful design concepts, logical solutions and even even musical composition. He discovered video games when he was a child and has always been sensitive to the creativity inherent to this medium he has come to regard as the eighth art. He also attaches a particular importance to video game innovation.